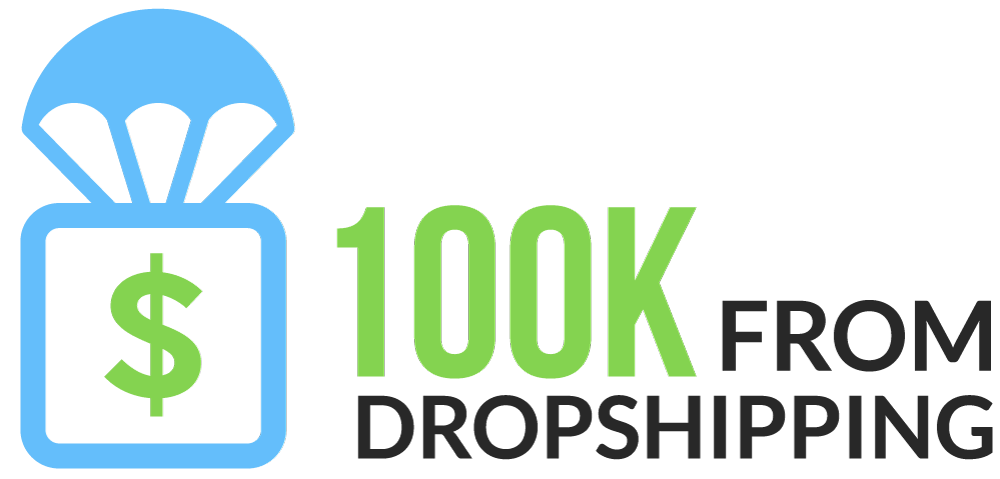 Congratulations! You're registered:
How Dan Took A Brand New Drop Shipping Store To $419K In 44 Days Without A Massive Budget
... and how his students have generated over $17M in the last 18 months.
(Download Your Free Book Below!)
---
Check your email on how to join the workshop. See you there!
---
Download Your Free Book:
$100K From Dropshipping
4 Steps To A 6 Figure 'Single Product' Online Business